Welcome
We are Barnard's home for original media content creation and research. Our video production studio, audio recording booth, and post-production computer lab are open to all students, faculty and staff.
As a safe space for all media creators, we stand in solidarity with the Black Lives Matter movement and the ongoing demands for action against racial injustice in our community and beyond. Black lives matter.
Resources:
Ways You Can Help the Black Lives Matter Movement 
Clinic Hours for Creative Software
We're offering virtual Clinic Hours with our Gradaute Assistants to continue to support you with creative software in absence of lab hours. Book here on our Post-Production Lab page. And remember to schedule 24 hours in advance. 
Project Support
The Media Center provides support to faculty, students, and staff with their audio or video productions in addition to course projects. Let us know about your upcoming project to see how we can best help!
We host regular workshops, a feminist film series, and special events - such as a speakers from the film industry and new equipment showcases. Our events are open to the entire Barnard and Columbia communities - we hope you'll join us!
Film, produce, edit and design your own content in the Milstein Center. Located on the first floor, our Production Studio is equipped with a green screen, curtain track, light grid and audio booth. Next door, our Post-Production Lab has iMac computers, with a full suite of software for video and audio editing - plus tools for digital, 3D, and graphic design.
Whether it's a student-run variety show or producing a podcast for a history course, we love to collaborate on projects. Our staff, tools, and space can help your creative media idea come to life! Reach out to Melanie Hibbert at mhibbert@barnard.edu if you want to work with us.
News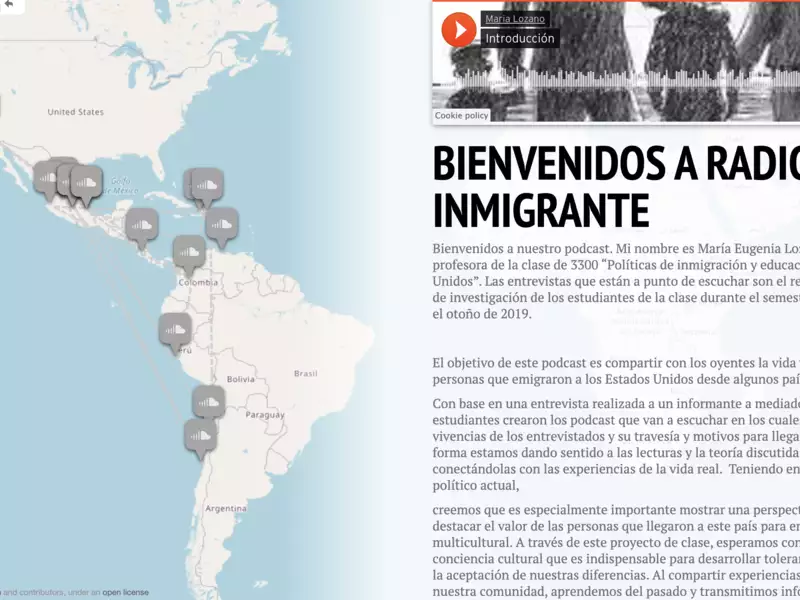 We're recognizing Professor Lozano for her innovative and collaborative 'Radio Immigrante' project! We've also named three runner-ups - Meredith Benjamin, Wendy Schor-Haim, and Cecelia Lie-Spahn - for their work with the Zine library.
October 1, 2020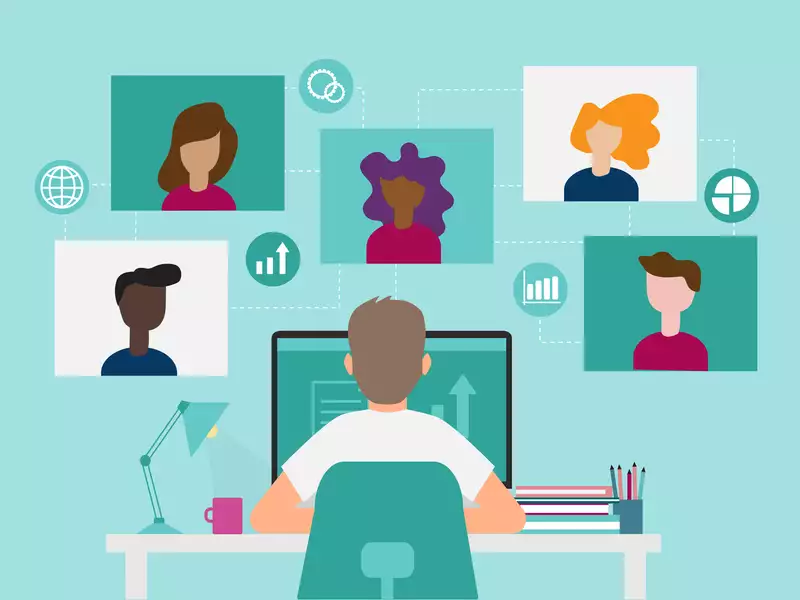 Because the need to make sense of urgent questions can't wait, the College ​introduced a new course that puts first-years first.
September 15, 2020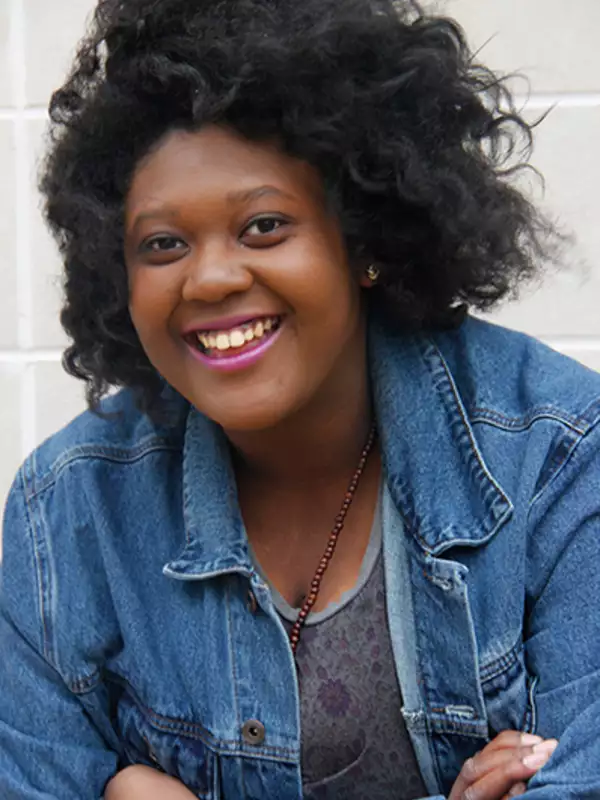 Congratulations, Josalynn! She previously worked as the IMATS Assistant.
September 4, 2020