Emerging Filmmaker Mentorship Program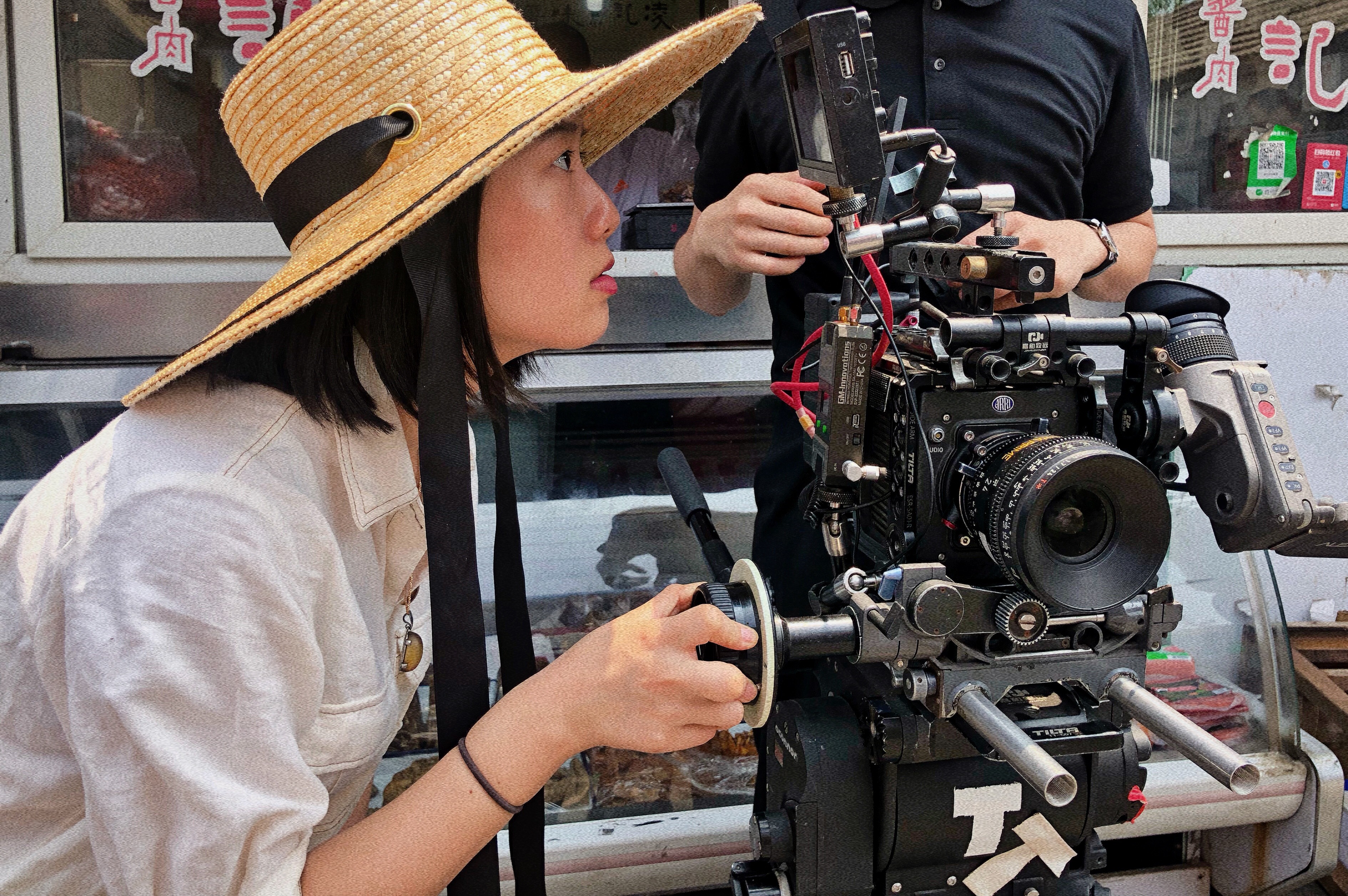 The Media Center's Emerging Filmmaker Mentorship Program (EFMP) consists of workshops throughout the Spring semester that focus on elements of pre-production and writing for narrative short films. EFMP workshops are open to all, regardless of whether one intends on applying to EFMP at the end of the semester or not; however, only those who attend 3 out of 5 workshops will officially be invited to apply to EFMP. If accepted into the program, students will be granted funding for their film and one-on-one mentorship to support the production and post-production logistics of their projects.

The program is seeking ambitious, visionary Barnard students who have an idea for a film, and the drive to get it made. Our goal is to offer resources to populations traditionally marginalized in media production settings, including people of color and those with financial limitations.

*We no longer support short documentary projects.
Fill out this form to sign-up for EFMP and direct any questions related to the program to mediacenter@barnard.edu.
Program resources include:
Assistance with the creative process from pre-production to post-production
Personalized mentorship through one-on-one meetings
Five workshops on Screenwriting, Pre-Production Planning, Budgeting, and Storyboarding & Aesthetics throughout the semester
Feedback on project progress and script drafts
Logistical support with schedules, budgets, etc.
Technical training on advanced production equipment and editing programs
Funds as needed-- Each selected project will receive production funds.
Participants will exit the program with practical work skills in filmmaking and a completed short film that they can submit to film festivals, add to their reels, and apply to graduate film programs.
Applicants can apply as individuals or as small creative teams, and must meet the following requirements:
Barnard undergraduate student (Freshman are discouraged from applying)
Currently enrolled (Graduating seniors are eligible)
Have a strong idea and/or a finished script for a short film
Have a need for support in order to realize their vision
Attended 3 out of the 5 EFMP Spring workshops
February 4, 2022: 30-minute Info Session
February 11, 2022: Workshop 1 - Introduction to Short Films, Aesthetics, and Treatments
February 25, 2022: Workshop 2 - Script Workshop
March 11, 2022: Workshop 3 - Creating a Lookbook
March 25, 2022: Workshop 4 - Revision Workshop (Script to Screen)
April 1, 2022: Workshop 5 - Production books, budgets, and EMFP Application feedback
April 28, 2022: Applications due at 5pm ET
May 5, 2022: EFMP Grantees announced