Registration
The workshop series is powered by IMATS & The Media Center staff professionals. All members of the community are welcome and encouraged to attend. Sign up at bit.ly/imats-workshops!
Looking for something that isn't here? Want some one-on-one training? Need individualized project support? Email us at mediacenter@barnard.edu.
Fall 2019: Documentary
Skill-Building Series: Documentary Pre-Production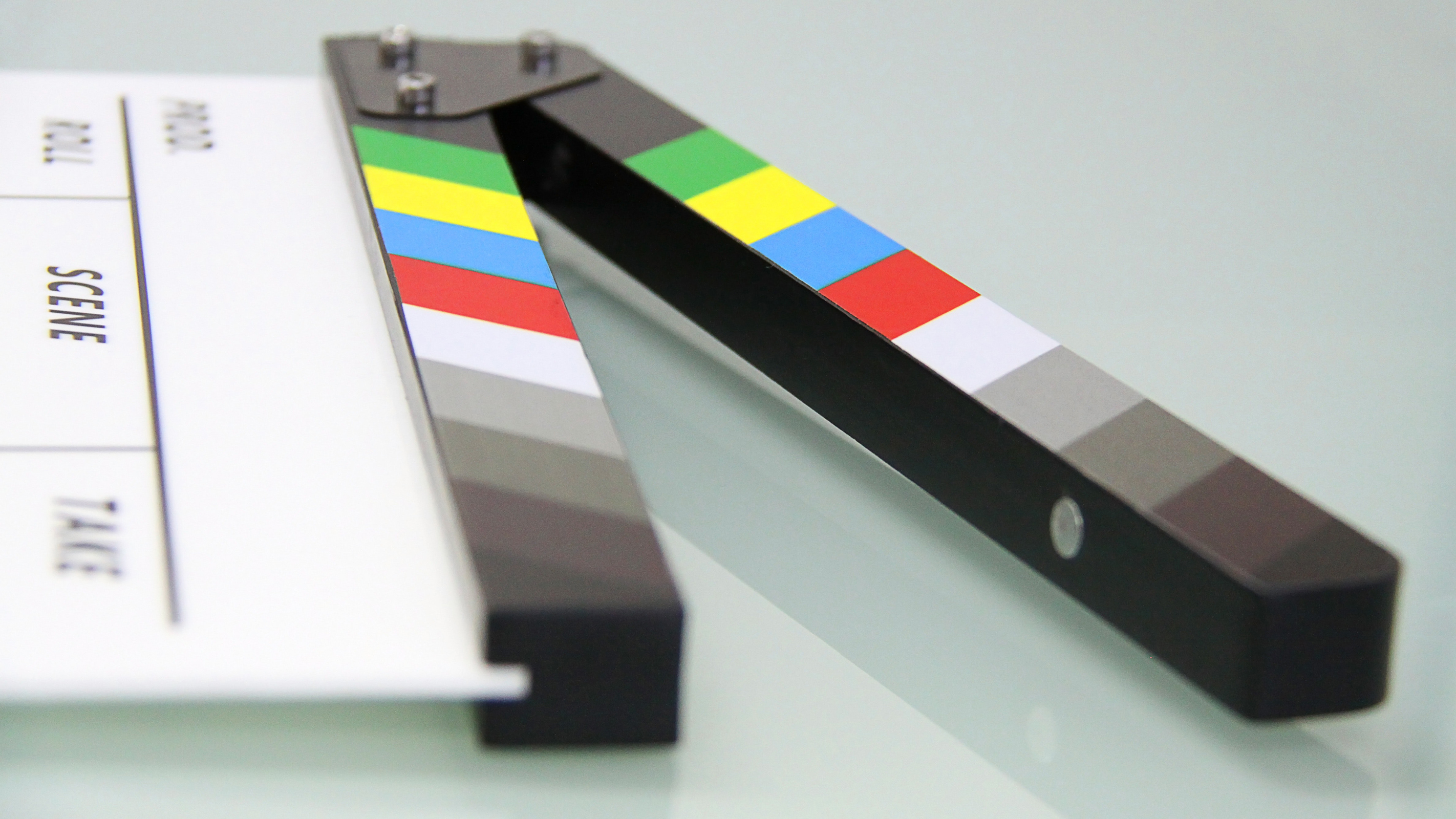 Friday, September 20 at 1pm in Milstein 105C
This workshop will be going over a crucial part of making a documentary: pre-production. We will cover framing with intention, using colors effectively, and more.
Introduction to DSLR Cameras / Photo Basics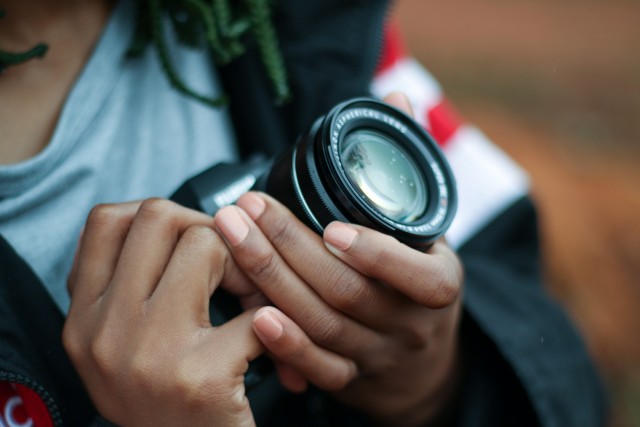 Friday, October 4 at 1pm in Milstein 105C 
Learn the basics of operating and shooting with DSLR cameras for photography and videography. This workshop is required in order to check out DSLR cameras from IMATS.
Introduction to Adobe Premiere Pro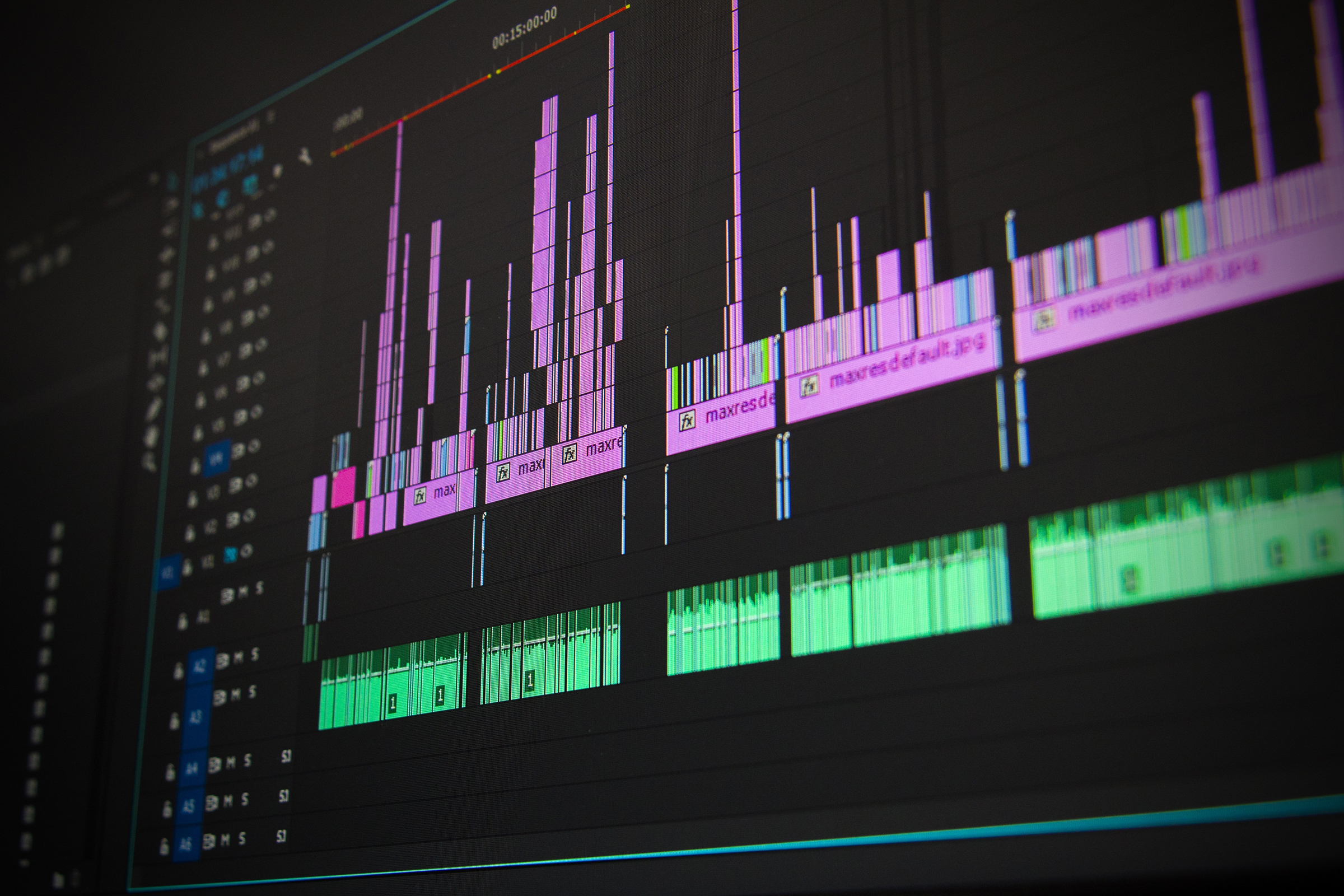 Friday, October 18 at 1pm in Milstein 105C
Ready to move on to a more advanced video editing program? Then drop by and learn the basics of editing found footage, sounds, and music in Adobe Premiere Pro for your next video project.
Sound Recording & Editing for Podcasters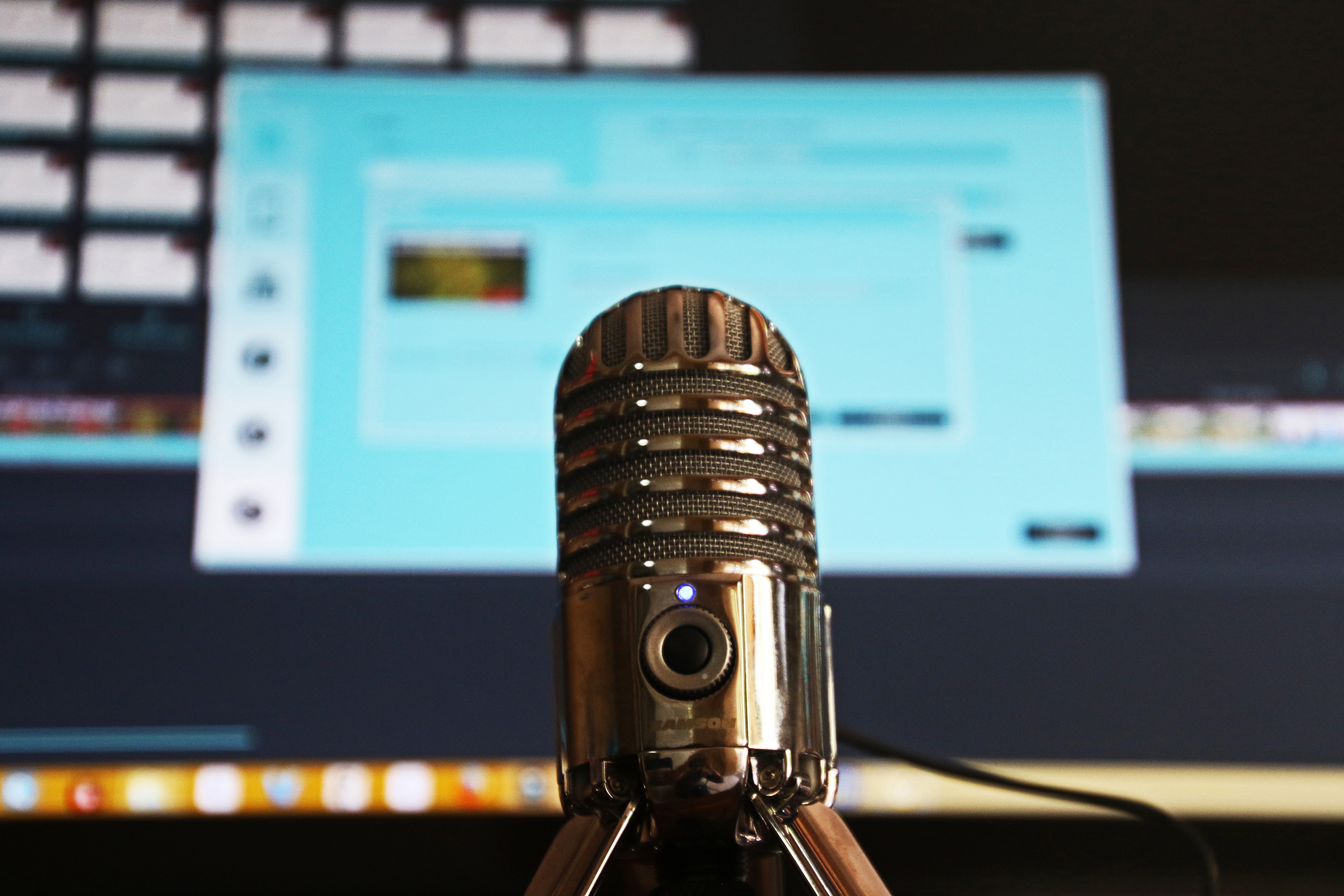 Friday, November 1 at 1pm in Milstein 105C
Ready to start your own podcast but don't know where to start? Learn how to structure, record, and edit your very own podcast in this hands-on workshop.
Lighting for Interviews Workshop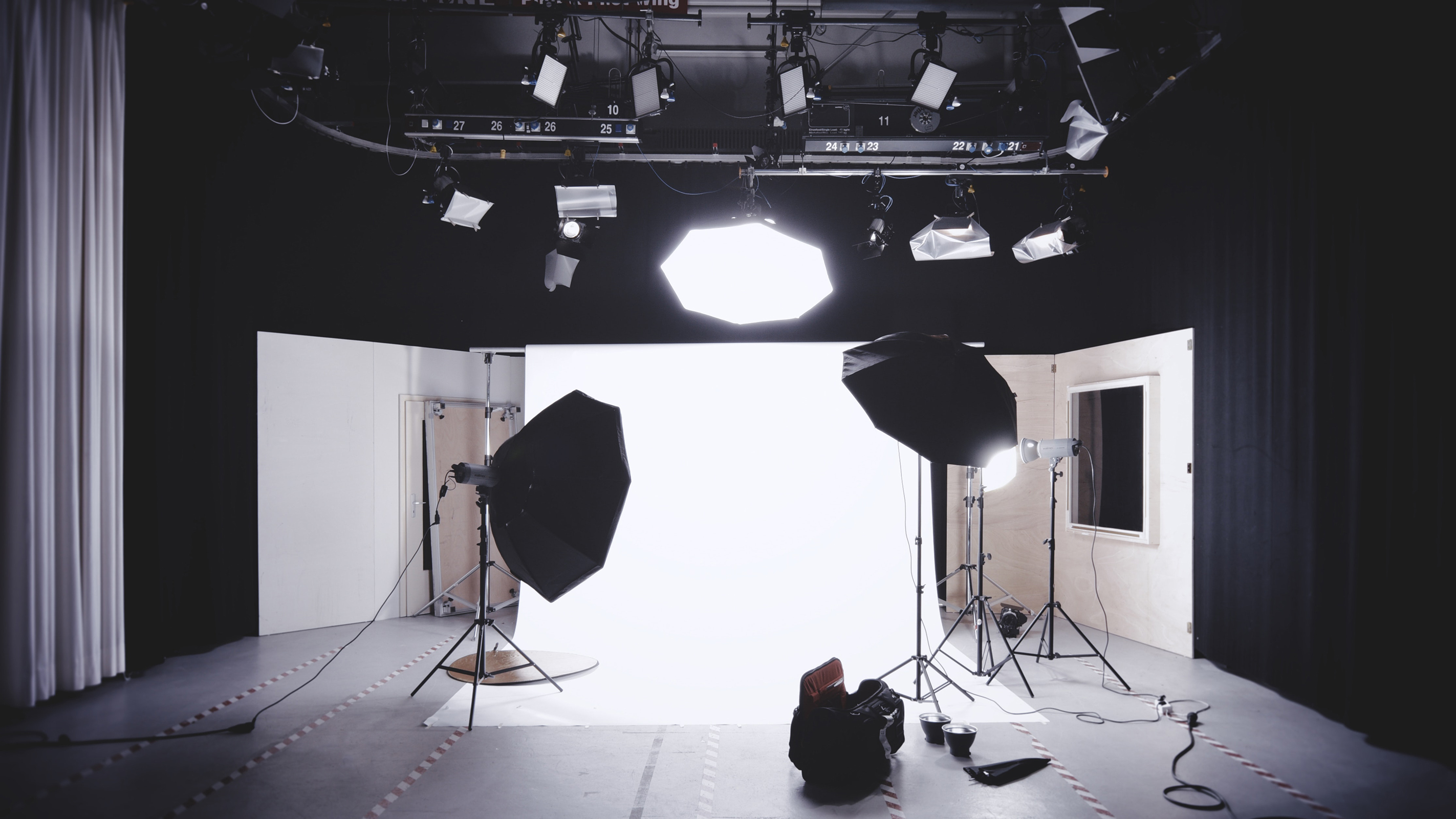 Friday, November 15 at 1pm in Milstein 105C
In this workshop, we'll be going over lighting techniques when interviewing subjects for your next short or long-form nonfiction video project. 
Introduction to Audio Recording & Engineering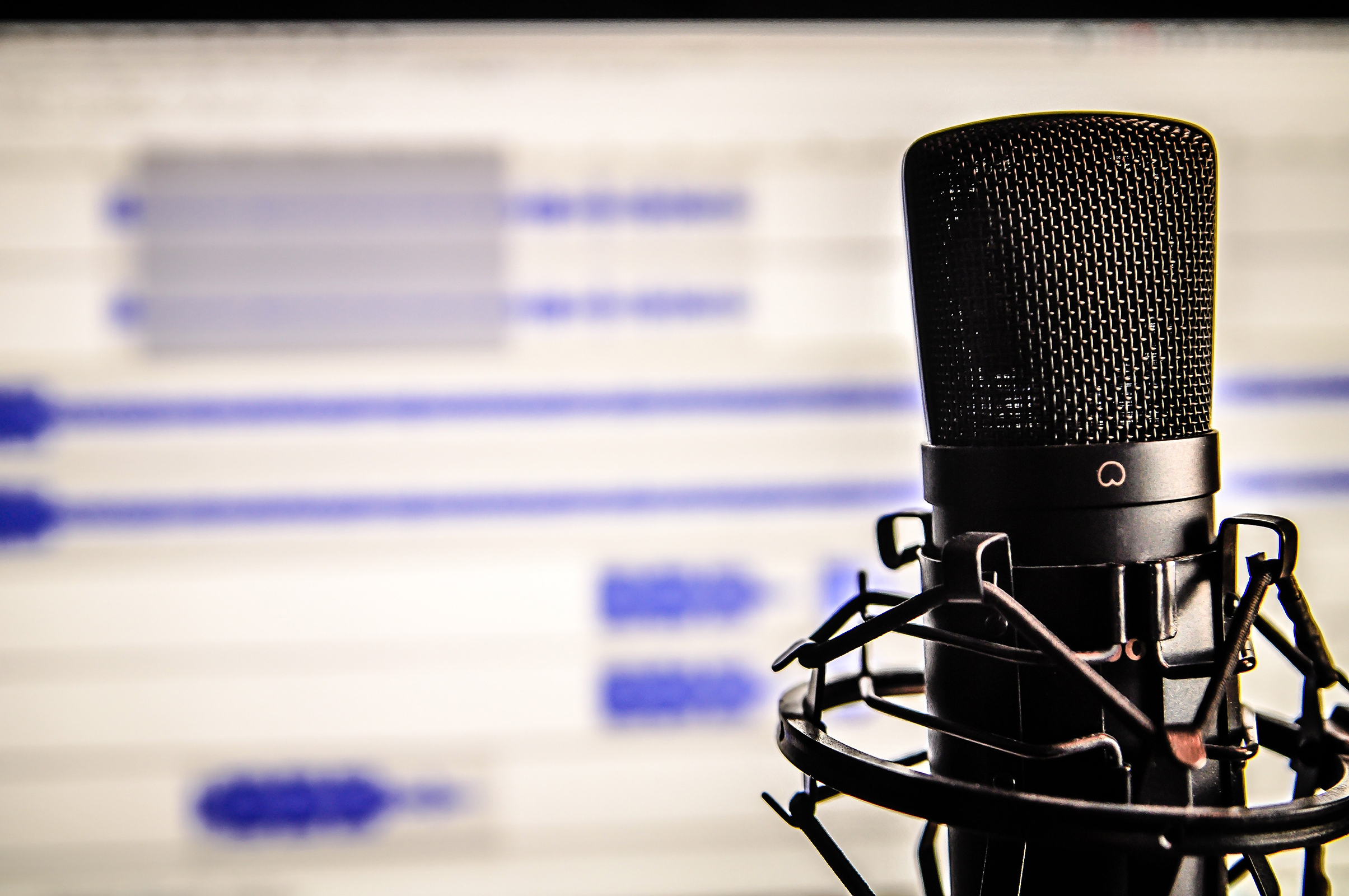 Friday, December 6 at 1pm in Milstein 105C
Interested in learning how to incorporate live music recordings into your next media project? Join us for this workshop where we'll cover how to properly record and engineer sound for your podcast, film, or web series.
Past Workshops
DSLR Training Workshop - February 1
Skill-Building Series: Storyboarding & Visualization for Filmmakers - February 8

Stop-Motion Animation Workshop with Visiting Artist Jodie Mack - February 22

Skill-Building Series: Basic Lighting for Video - March 8

Sound Design for Animation with Adobe Audition - March 29

Adventures in Web Design: The Portfolio - April 5

DSLR Training Workshop - April 12

Skill-Building Series: Creating Animated Titles - April 26
Skill Building Series: Pre-Production - September 21
Intro to Photoshop - September 28
Intro to DSLR Cameras / Photo Basics - October 5
Intro to iMovie - October 12
Intro to Adobe Premiere Pro - October 26
Skill-Building Series: Advanced Lighting Techniques - November 2
Sound Recording & Editing for Podcasters - November 16
Skill-Building Series: Post-Production Color Grading - November 30
Adventures in Web Design- December 7