About
The Feminist Film Series is a year-round feature film screening series programmed and hosted by the Barnard College Media Center. We engage with the community to challenge what feminist film is, and aim to create a positive discourse for fellowship and social change amongst media makers and media audiences.
All screenings take place in the Media Studio (Milstein 105C) at 6pm, unless stated otherwise. 
Fall 2019: Documentary
Amy (2015) Dir. Asif Kapadia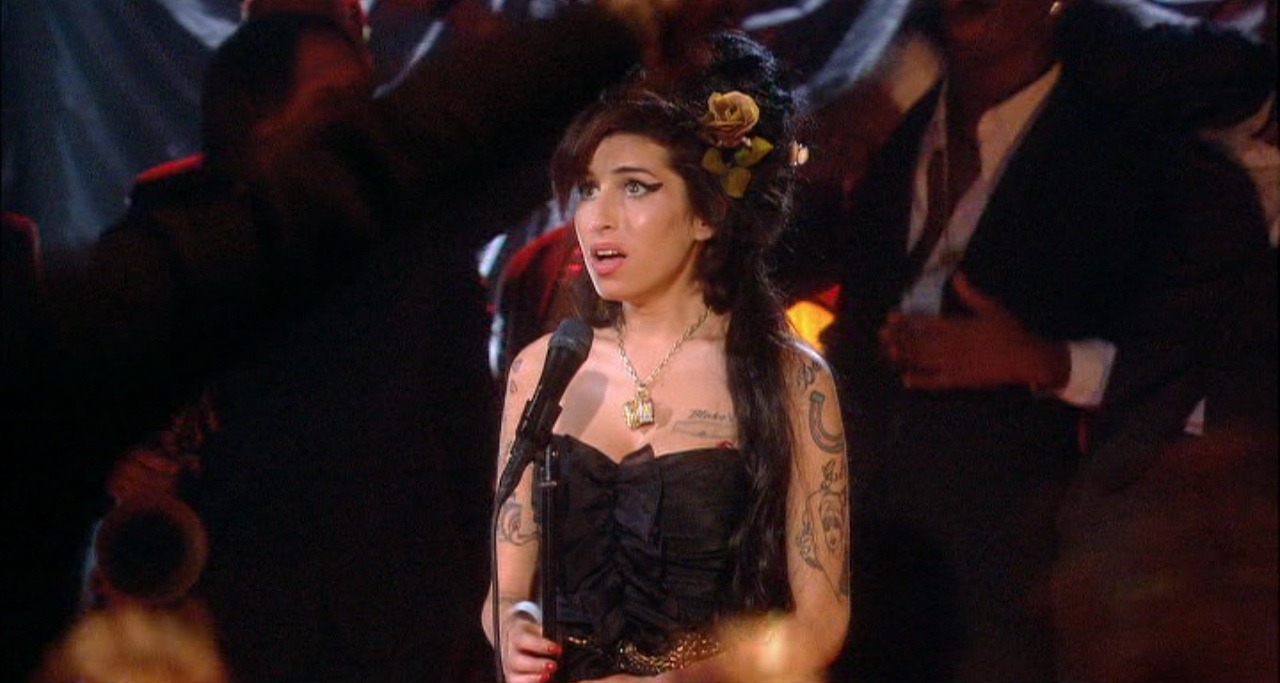 Thursday, September 12 at 6pm
Archival footage and personal testimonials present an intimate portrait of the life and career of British singer/songwriter Amy Winehouse.
Sharp Edges (1986) Dir. Sandra Luckow vs. I, Tonya (2017) Dir. Craig Gillespie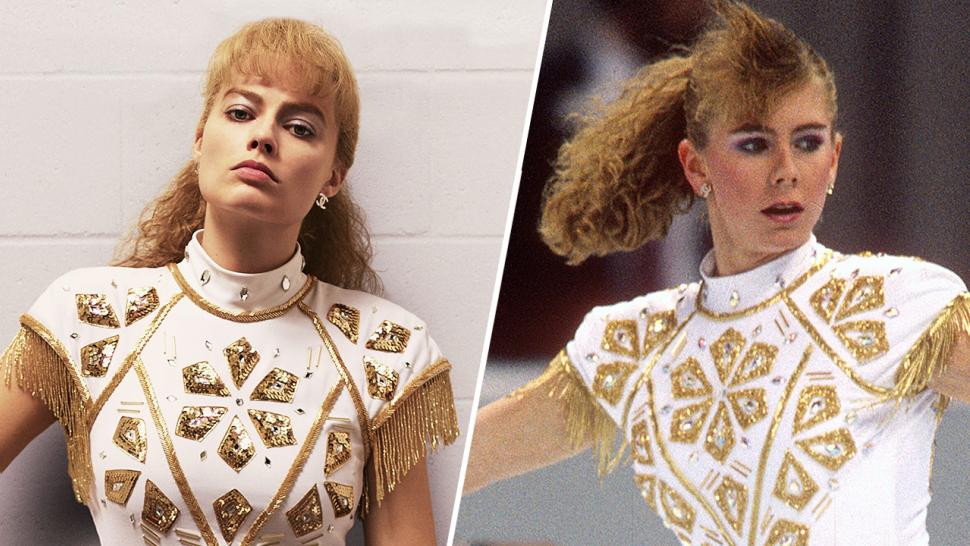 Thursday, September 26 at 6pm
Join us for a Tonya Harding Double Feature! We'll be screening the 1986 documentary Sharp Edges and the recent biopic I, Tonya starring Margot Robbie.
 
Shirkers (2018) Dir. Sandi Tan w/ Q&A with Sandi Tan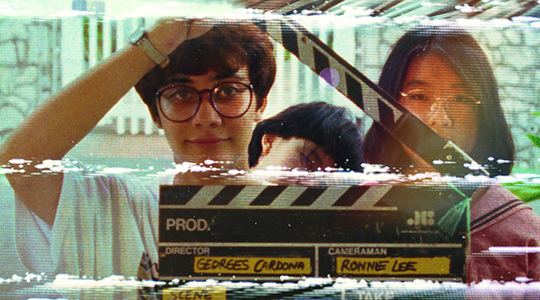 Thursday, October 10 at 6pm
A woman explores the events surrounding a film she and her friends began making with a mysterious stranger decades ago.
The screening will be followed by a Q&A with the director Sandi Tan. RSVP here.
No Home Movie (2015) Dir. Chantal Akerman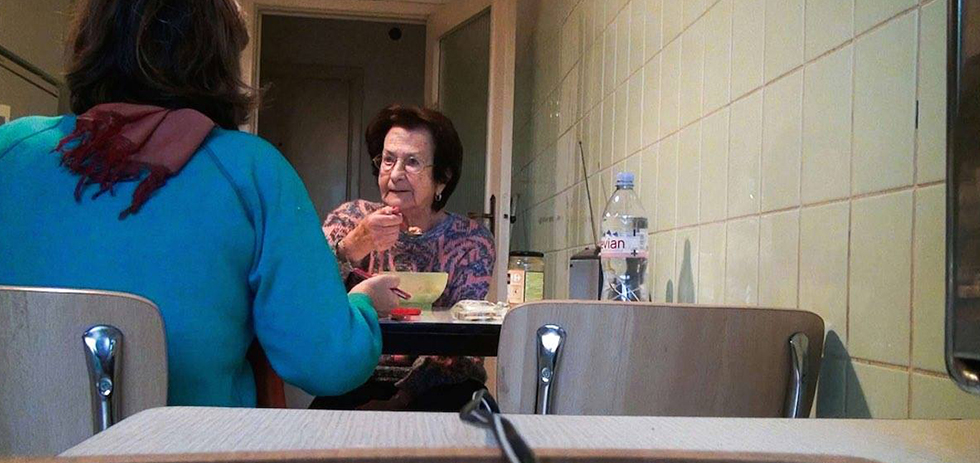 Thursday, October 24 at 6pm
Filmmaker Chantal Akerman documents the life of her mother Natalia Akerman, a Polish immigrant and survivor of Auschwitz.
The Queen of Versailles (2012) Dir. Lauren Greenfield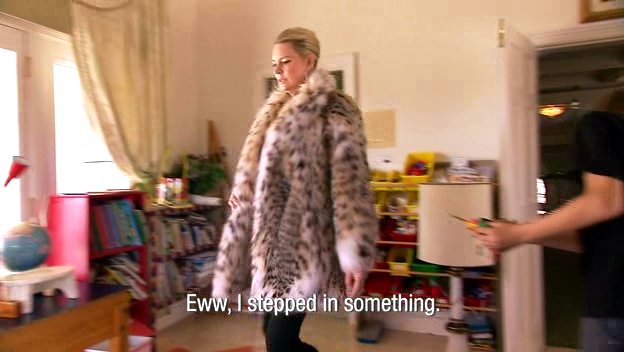 Thursday, November 7 at 6pm
A documentary that follows a billionaire couple as they begin construction on a mansion inspired by Versailles. During the next two years, their empire, fueled by the real estate bubble and cheap money, falters due to the economic crisis.
Hail Satan? (2019) Dir. Penny Lane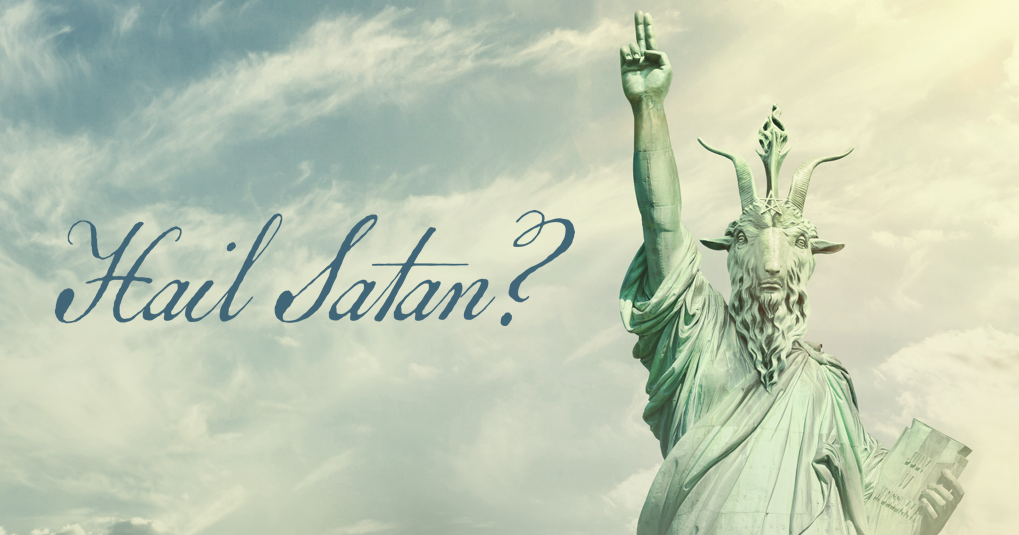 Thursday, November 21 at 6pm
A look at the quick rise and influence of the controversial religious group known as The Satanic Temple.
Past Screenings
Sita Sings the Blues (2008) Dir. Nina Paley - January 31
The Films of Jodie Mack (Various) Dir. Jodie Mack w/ Q&A with Jodie Mack - February 22
A selection of short films that feature domestic and recycled materials, and unleash the energy from overlooked and wasted objects. Screened in Lehman Auditorium in Altshcul Hall, with a reception following in the Altschul atrium.
Frida (2002) Dir. Julie Taymor - February 28
Persepolis (2007) Dir. Vincent Paronnaud and Marjane Satrapi - March 14
Diary of a Teenage Girl (2015) Dir. Marielle Heller - April 4
Paprika (2006) Dir. Satoshi Kon - April 18
The Watermelon Woman (1996) - Dir. Cheryl Dunye - September 24
Lady Snowblood (1973) Dir. Toshiya Fujita - October 8
A Girl Walks Home Alone at Night (2014) Dir. Ana Lily Amirpour - October 22
The Witch (2015) Dir. Robert Eggers - October 29
Daisies (1966) Dir. Věra Chytilová - November 12
Mustang (2015) Dir. Deniz Gamze Ergüven - November 26
Pariah (2011) Dir. Dee Rees - December 10