About
The Feminist Film Series is a year-round feature film screening series programmed and hosted by the Media Center. We engage with the community to challenge what feminist film is, and aim to create a positive discourse for fellowship and social change amongst media makers and media audiences. 
Summer 2022 Line-Up
All Screenings take place in Altschul 202. Register for FFS screenings here.
Miss Juneteenth (2020) - Dir. Channing Godfrey Peoples
Screening Friday, June 17, 12pm
Image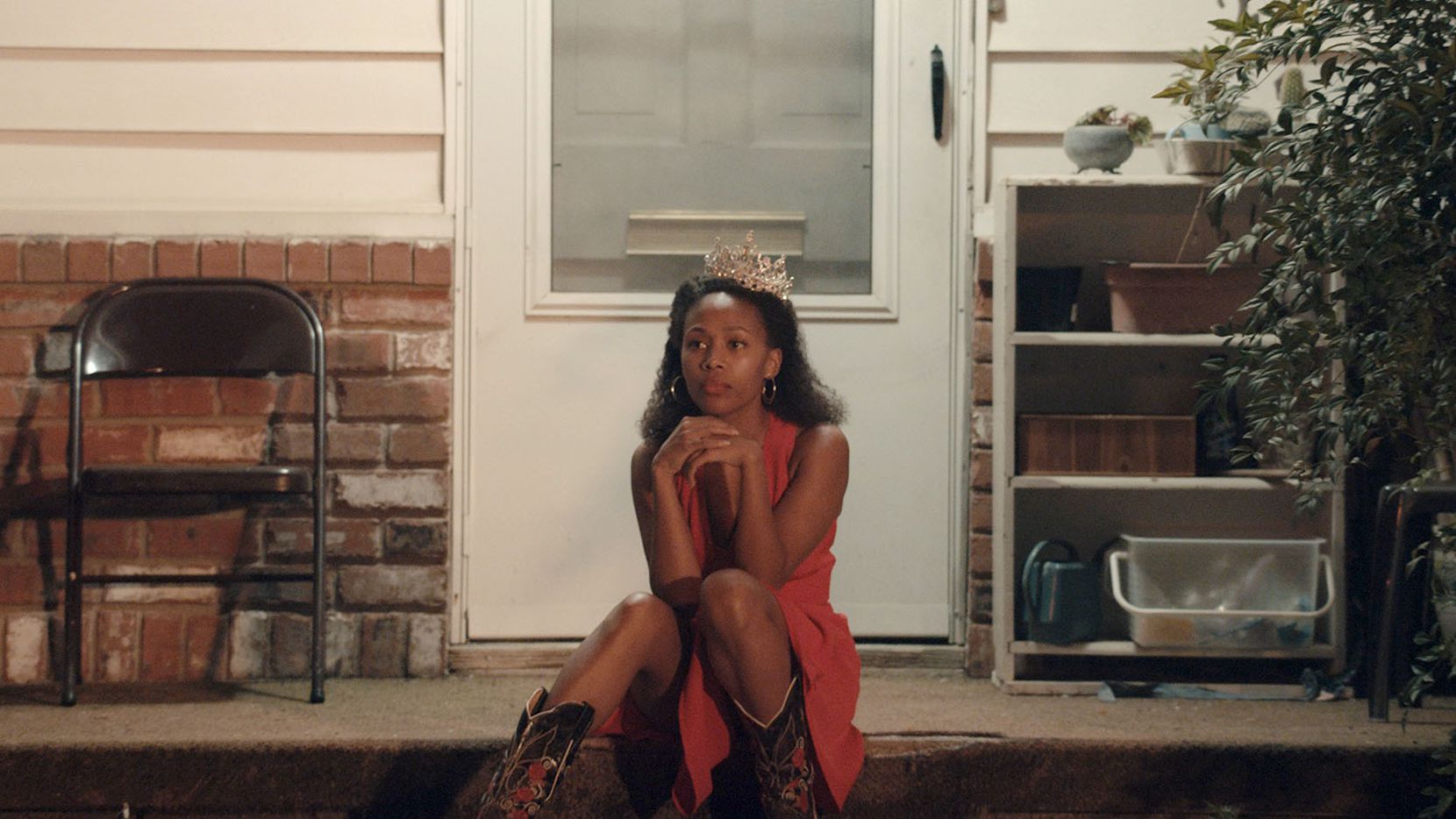 Set in Texas, the film portrays the love and resilience between a Black mother and her daughter, as they overcome racist challenges in their everyday lives and find the freedom for self expression and independence while participating in a local beauty pageant.
Crossroads (2002) - Dir. Tamra Davis
Screening Thursday, July 14, 6pm
Image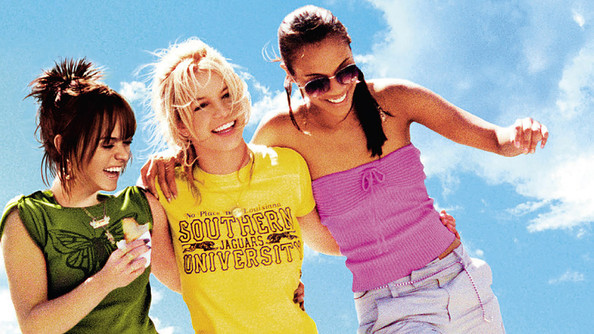 In the film, three childhood best friends, who, after eight years apart, rediscover their friendship on a cross-country trip. With barely a plan, practically no money but plenty of dreams, the girls catch a lift with Mimi's handsome friend Ben (Anson Mount) in his convertible. Along the way they not only gather experiences that will change their lives, but they also discover how important it is to hold onto their hearts' desires.
Jennifer's Body (2009) - Dir. Karyn Kusama
Screening Thursday, July 28, 6pm
Image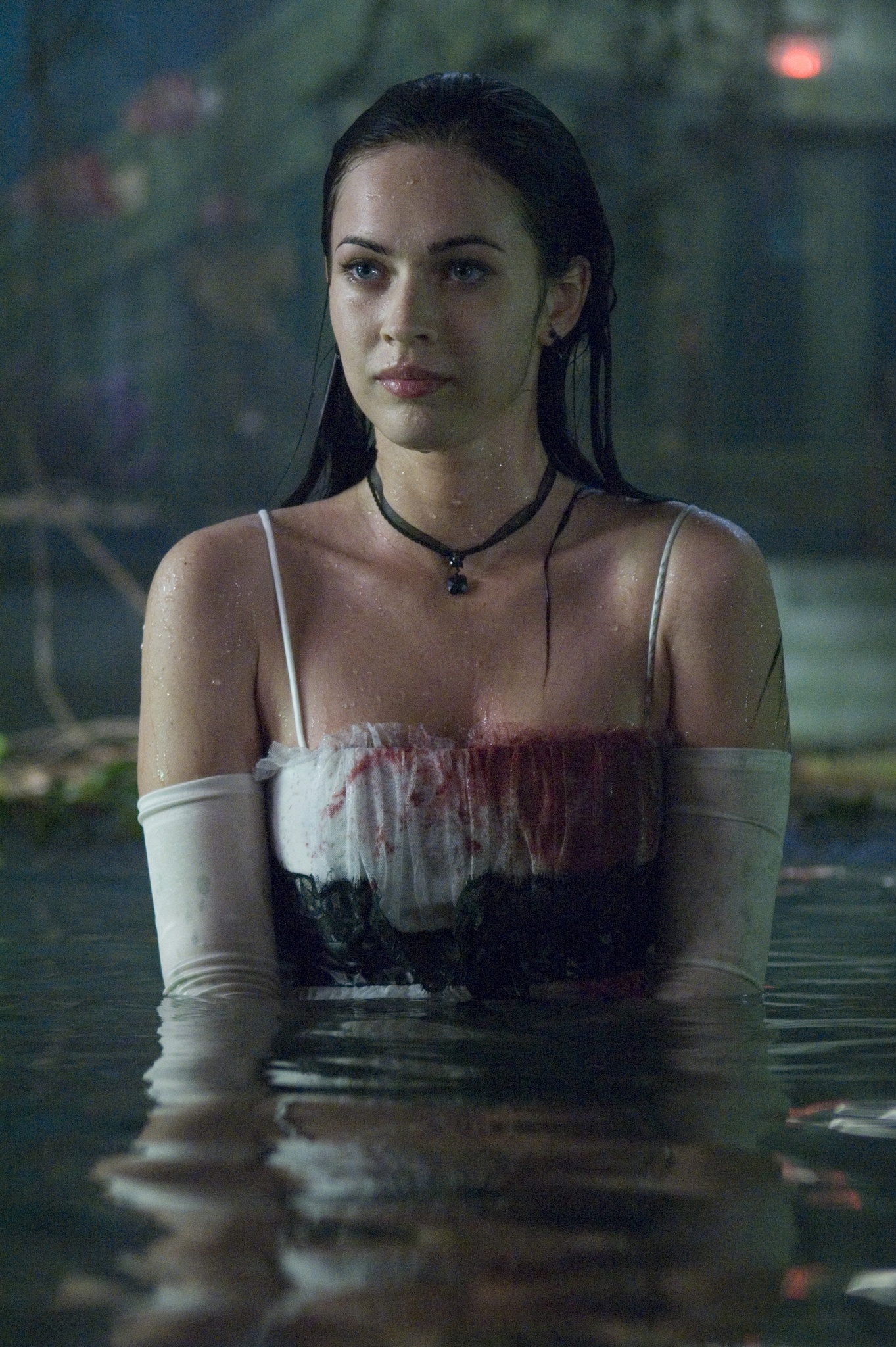 A demon possessed cheerleader turns into a succubus who specializes in killing her male classmates. When her best friend learns what's happening, she vows to put a stop to it.
Zola (2021) - Dir.Janicza Bravo
Screening Thursday, August 4, 6pm
Image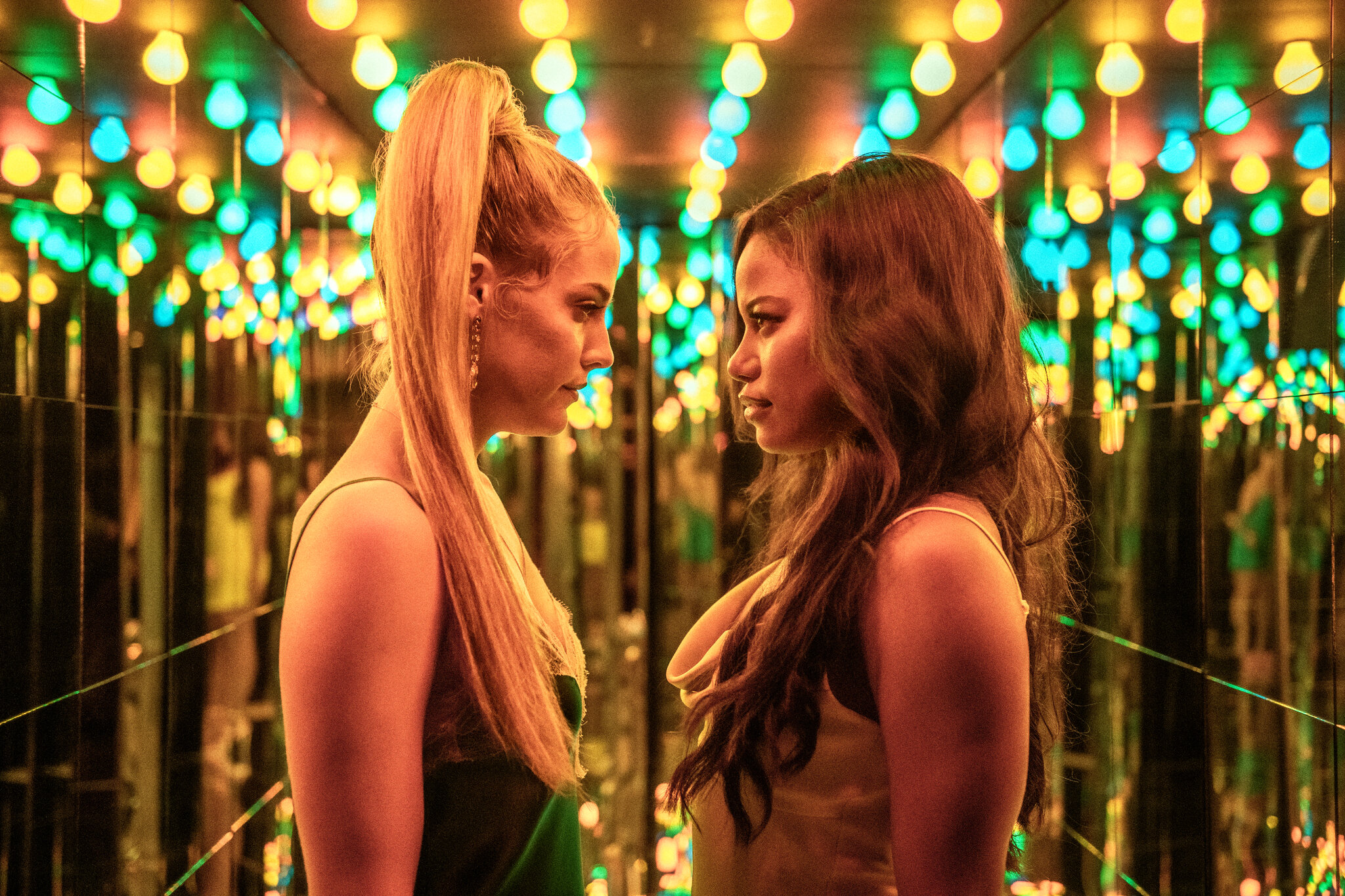 Based on a viral Twitter thread, a Detroit waitress, is seduced into a weekend of stripping in Florida for some quick cash but the trip becomes a sleepless 48-hour odyssey.
Past Screenings
Battle Royale (2000) - Dir. Kinji Fukasaku - February 9
Fast Color (2018) - Dir. Julia Hart - February 23
Snowpiercer (2013) - Dir. Bong Joon-Ho - March 2
Tank Girl (1995) - Dir. Rachel Talalay - April 6
A Wrinkle in Time (2018) - Dir. Ava DuVernay - April 27
Radium Girls (2018) - Dir. Lydia Dean Pilcher and Ginny Mohler - September 30
Bombshell, The Hedy Lamarr Story (2017) Dir. Alexandra Dean - October 21
The House of Sand (Casa de Areia) (2005) Dir. Andrucha Waddington - November 18
Hidden Figures (2016) Dir. Theodore Melfi - December 9
Crip Camp (2020) - Dir. Nicole Newnham and Jim LeBrecht - Panel Discussion w/ Nicole Newnham, Jim LeBrecht, editor Eileen Meyeron, and Architecture Faculty member Ignacio G. Galán March 16
Miss Juneteenth (2020) - Dir. Channing Godfrey Peoples - Director Q&A on November 19
Rafiki (2019) - Dir. Wanuri Kahiu - Director Q&A on December 10
The Decline of Western Civilization (1981) - Dir. Penelope Spheeris - February 6
Selena (1997) - Dir. Gregory Nava - February 13
No One Knows About Persian Cats (2018) - Dir. Bahman Ghobadi - February 20
Josie and the Pussycats (2001) - Dir. Deborah Kaplan, Harry Elfont - February 27
What's Love Got to Do with It (1993) - Dir. Brian Gibson - March 5
Amy (2015) Dir. Asif Kapadia - September 12
Sharp Edges (1986) Dir. Sandra Luckow vs. I, Tonya (2017) Dir. Craig Gillespie - September 26
Shirkers (2018) Dir. Sandi Tan w/ Q&A with Sandi Tan - October 10
No Home Movie (2015) Dir. Chantal Akerman - October 24
The Queen of Versailles (2012) Dir. Lauren Greenfield - November 7
Hail Satan? (2019) Dir. Penny Lane - November 21
Sita Sings the Blues (2008) Dir. Nina Paley - January 31
The Films of Jodie Mack (Various) Dir. Jodie Mack w/ Q&A with Jodie Mack - February 22
A selection of short films that feature domestic and recycled materials, and unleash the energy from overlooked and wasted objects. Screened in Lehman Auditorium in Altshcul Hall, with a reception following in the Altschul atrium.
Frida (2002) Dir. Julie Taymor - February 28
Persepolis (2007) Dir. Vincent Paronnaud and Marjane Satrapi - March 14
Diary of a Teenage Girl (2015) Dir. Marielle Heller - April 4
Paprika (2006) Dir. Satoshi Kon - April 18
The Watermelon Woman (1996) - Dir. Cheryl Dunye - September 24
Lady Snowblood (1973) Dir. Toshiya Fujita - October 8
A Girl Walks Home Alone at Night (2014) Dir. Ana Lily Amirpour - October 22
The Witch (2015) Dir. Robert Eggers - October 29
Daisies (1966) Dir. Věra Chytilová - November 12
Mustang (2015) Dir. Deniz Gamze Ergüven - November 26
Pariah (2011) Dir. Dee Rees - December 10