About
The Feminist Film Series is a year-round feature film screening series programmed and hosted by the Barnard College Media Center. We engage with the community to challenge what feminist film is, and aim to create a positive discourse for fellowship and social change amongst media makers and media audiences.
All screenings take place in the Media Studio (Milstein 105C) at 6pm, unless stated otherwise. 
Spring 2020: Music
The Decline of Western Civilization (1981) Dir. Penelope Spheeris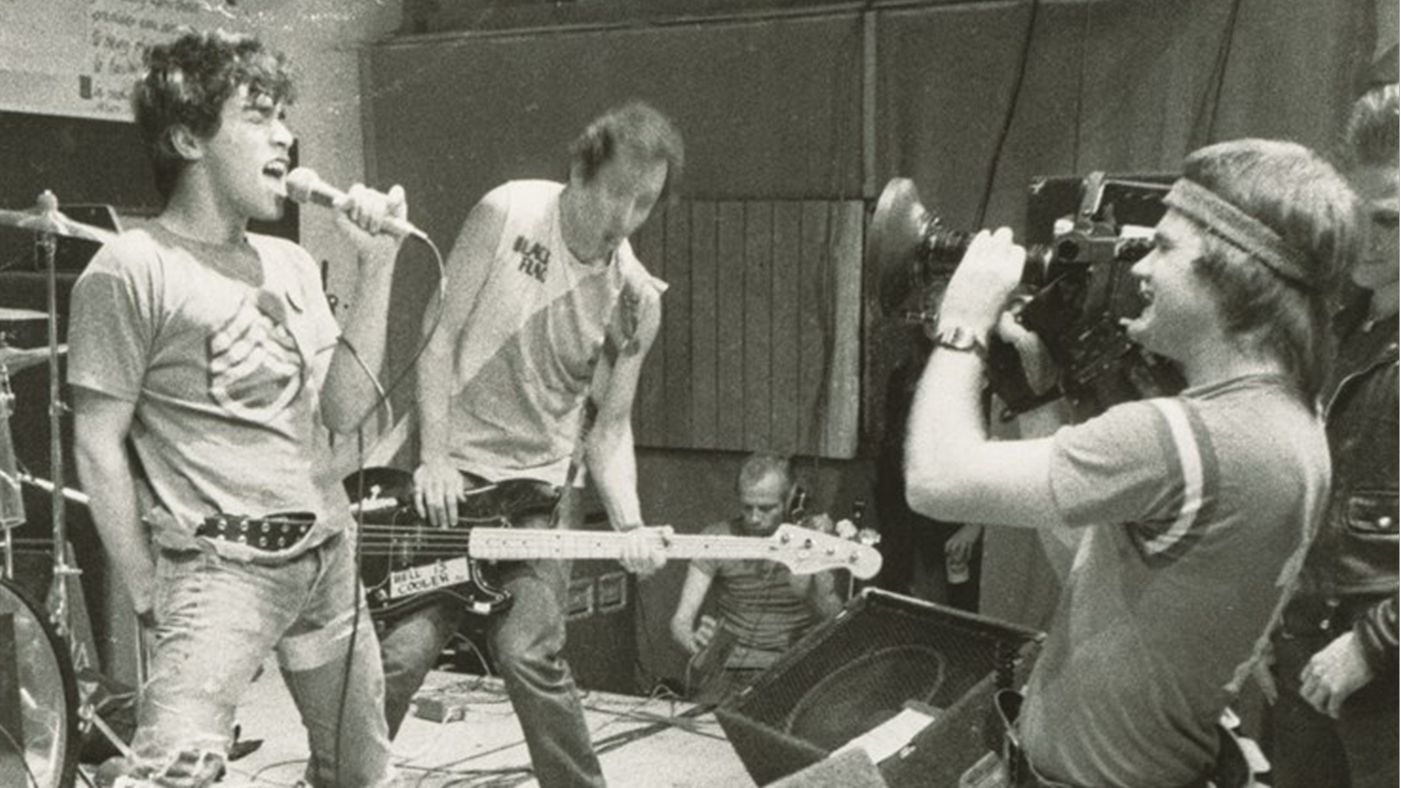 Thursday, February 6 at 6pm
Director Penelope Spheeris surveys the late-1970s Los Angeles punk scene: X, Black Flag, Fear, Germs, Catholic Discipline, Alice Bag Band.
Selena (1997) Dir. Gregory Nava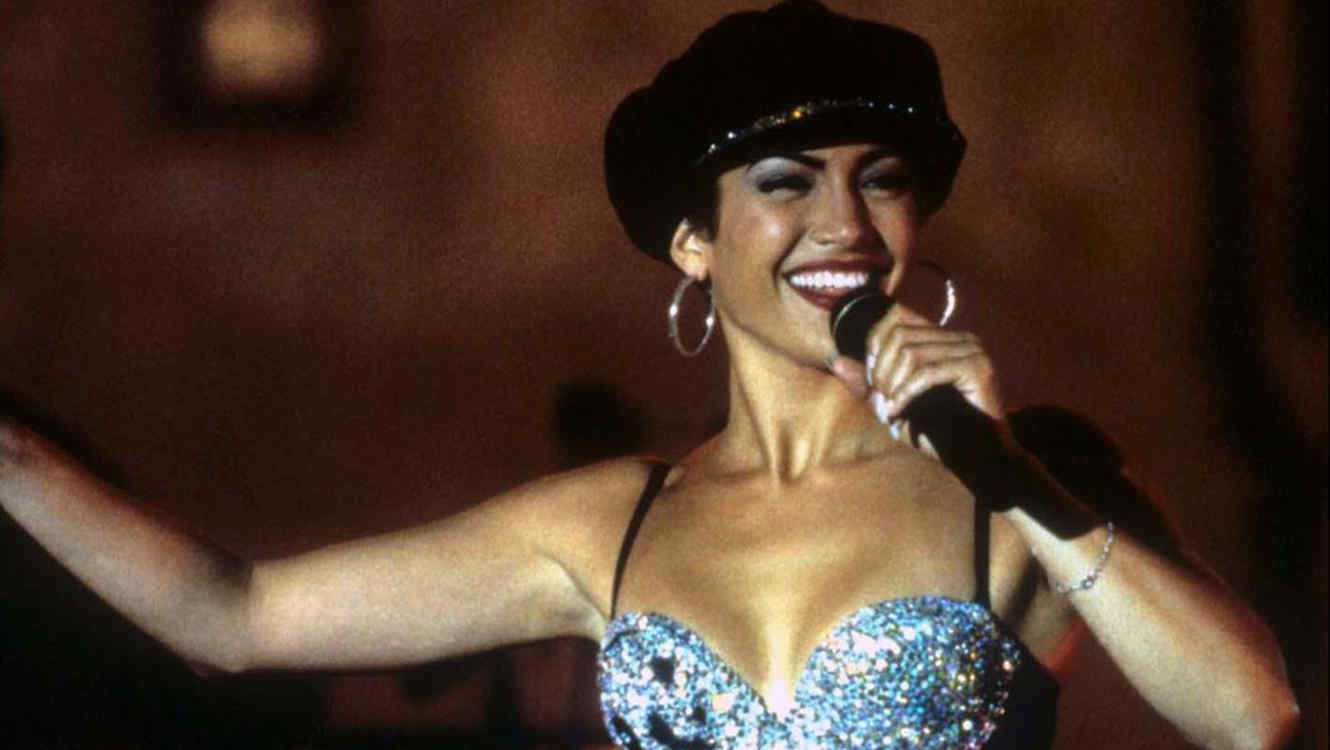 Thursday, February 13 at 6pm
The true story of Selena Quintanilla-Perez, a Texas-born Tejano singer who rose from cult status to performing at the Astrodome, as well as having chart topping albums on the Latin music charts. #AnythingforSelenas
No One Knows About Persian Cats (2018) Dir. Bahman Ghobadi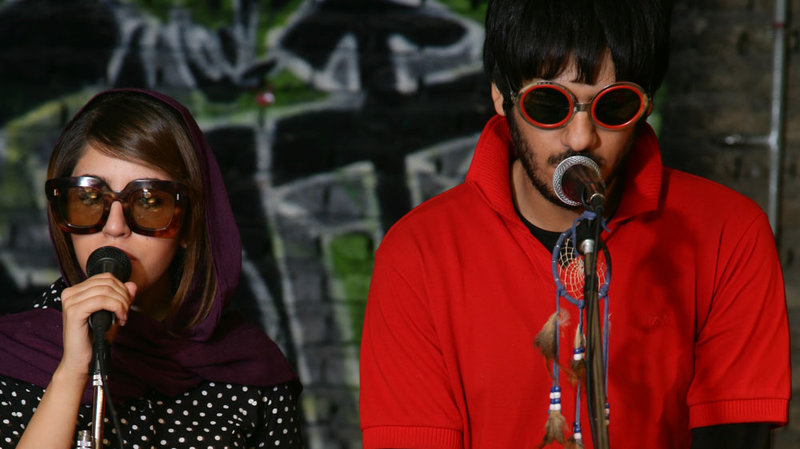 Thursday, February 20 at 6pm
Iranian musicians Negar and Ashkan look for band members to play at a London concert - and the visas that allow them to leave Tehran to do so.
Josie and the Pussycats (2001) Dir. Deborah Kaplan, Harry Elfont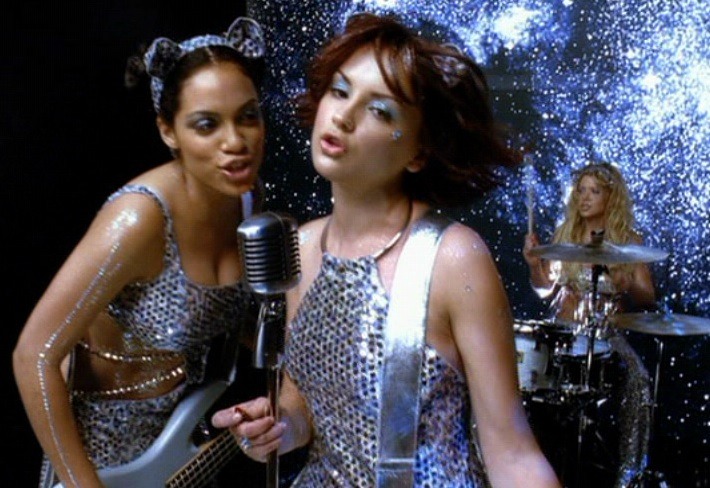 Thursday, February 27 at 6pm
A girl group find themselves in the middle of a conspiracy to deliver subliminal messages through popular music.
What's Love Got to Do with It (1993) Dir. Brian Gibson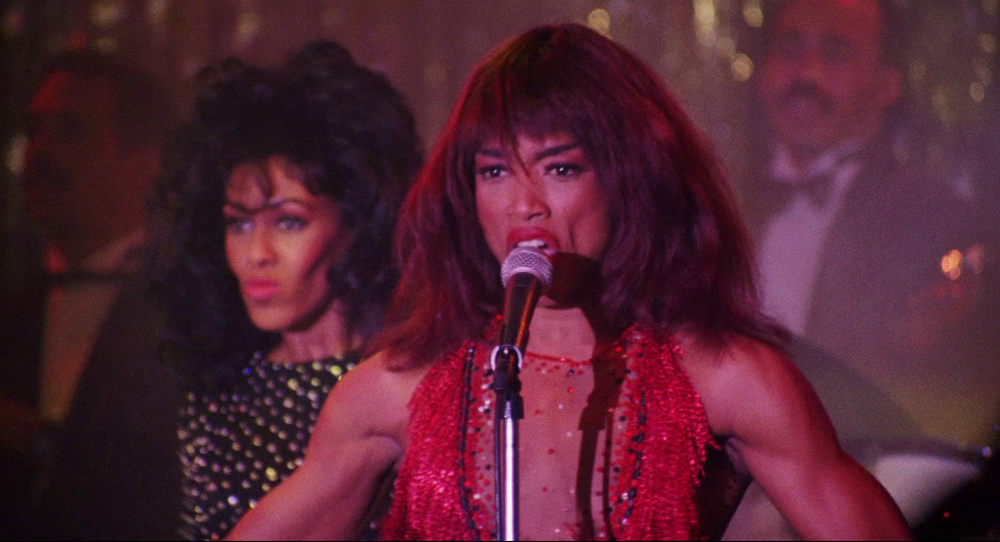 Thursday, March 5 at 6pm
The story of singer Tina Turner's rise to stardom and how she gained the courage to break free from her abusive husband, Ike Turner.
Nonfiction Shorts Film Festival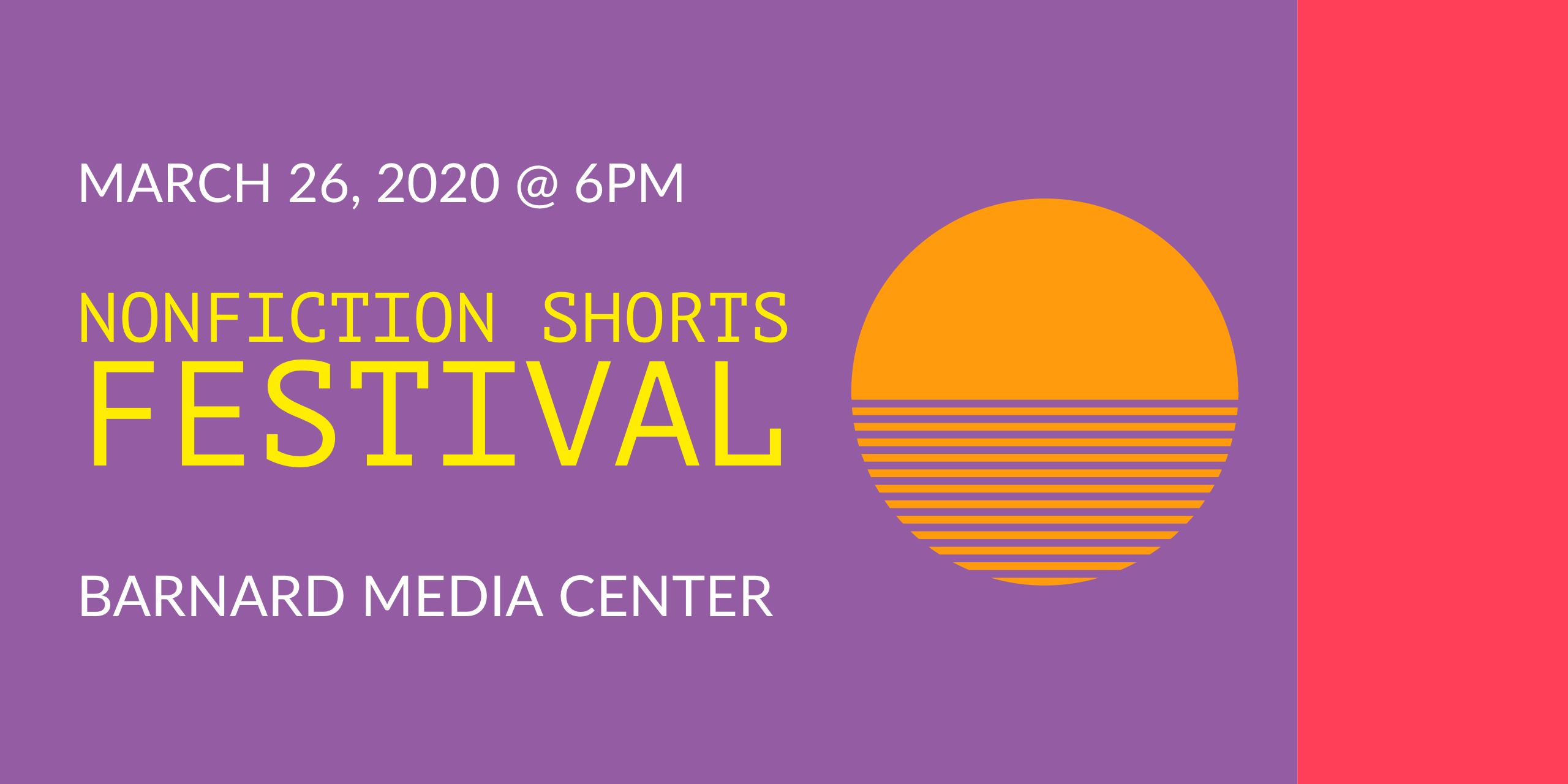 Thursday, March 26 at 6pm
The Media Center will be hosting its annual spring film festival with a focus on nonfiction short films by and about womxn*! Check back here for more details in the coming months. 
Past Screenings
Amy (2015) Dir. Asif Kapadia - September 12
Sharp Edges (1986) Dir. Sandra Luckow vs. I, Tonya (2017) Dir. Craig Gillespie - September 26
Shirkers (2018) Dir. Sandi Tan w/ Q&A with Sandi Tan - October 10
No Home Movie (2015) Dir. Chantal Akerman - October 24
The Queen of Versailles (2012) Dir. Lauren Greenfield - November 7
Hail Satan? (2019) Dir. Penny Lane - November 21
Sita Sings the Blues (2008) Dir. Nina Paley - January 31
The Films of Jodie Mack (Various) Dir. Jodie Mack w/ Q&A with Jodie Mack - February 22
A selection of short films that feature domestic and recycled materials, and unleash the energy from overlooked and wasted objects. Screened in Lehman Auditorium in Altshcul Hall, with a reception following in the Altschul atrium.
Frida (2002) Dir. Julie Taymor - February 28
Persepolis (2007) Dir. Vincent Paronnaud and Marjane Satrapi - March 14
Diary of a Teenage Girl (2015) Dir. Marielle Heller - April 4
Paprika (2006) Dir. Satoshi Kon - April 18
The Watermelon Woman (1996) - Dir. Cheryl Dunye - September 24
Lady Snowblood (1973) Dir. Toshiya Fujita - October 8
A Girl Walks Home Alone at Night (2014) Dir. Ana Lily Amirpour - October 22
The Witch (2015) Dir. Robert Eggers - October 29
Daisies (1966) Dir. Věra Chytilová - November 12
Mustang (2015) Dir. Deniz Gamze Ergüven - November 26
Pariah (2011) Dir. Dee Rees - December 10