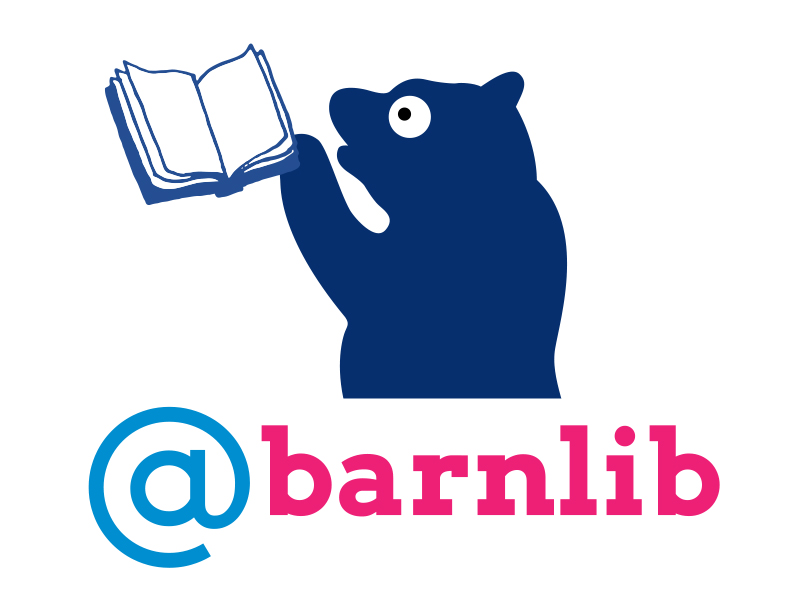 Spring Break 
MLC Study Space LL-5 Open Regular Hours
Swipe required between:
Monday - Friday: 8:00am - 9:00am and 5:00pm - 2:00 pm 
Saturday: 10am - midnights
Sunday: 8:00am - 2:00am 
Circulation and help desk 
Spring Break Hours in effect March 14-20, 2020 
Saturday 3/14 - Sunday 3/15: Closed 
Monday 3/16 - Friday 3/20: 9:00am - 4:45pm 
Regular hours resume Saturday 3/21: 11:00am - 5:45pm 
Events
Thursday, March 5, 6:00 pm, Media Studio (MLC 105C) Snacks provided.
Friday, March 6, 10:00am-12:00pm CSC Classroom (MLC 516) All levels welcome.
Monday, March 9, 6:00-8:00pm Movement Lab (MLC LL020)
Join the Movement Lab's Graduate Assistant, Georgia Michalovic, to discuss how physical and spiritual presence function in our increasingly virtual world.
Thursday, March 12, 5:30-7:00pm Movement Lab, (MLC LL020)
Engage with Kate Ladenheim and Amy LaVier's installation as they reflect on human-robotic interaction and demonstrate motion and breath activated robotic wings.
Recurring Events
Every Wednesday, 12:00-1:00pm, Movement Lab (MLC LL020).
Need a break or a floaty place to meditate? Join us in the Stillness Lab.
Every Friday, 1:00-2:00pm, Digital Humanities Center (MLC 103).
Staff News
Welcome, Christina Juste '22, Barnard Library Student Associate for the Barnard FLIP Library this spring. Christina is majoring in Neuroscience and WGSS.
Design Center
The Design Center has a new Laser Cutter! Everyone who wishes to use it must go through a new training because it uses different software than the old one. Training session dates and times are on our calendar.
Collections 
The Barnard Library Collections Strategy Team is supporting an Open Access book series in Gender Studies published by Routledge. Through Knowledge Unlatched, 45 upcoming books in the series will be available on the open web.knowledgeunlatched.org/routledge-gender-studies
Professional News
Denise Mantey '21 and Archives Director Martha Tenney spoke at the Project STAND Symposium at ASU on February 28, on the panel "Representation and Overcoming Silences in University Archives." They talked about creating an exhibit (together with Maat Bates '21) celebrating and reflecting on 50 years of BOSS.
AV Tech Ken Kim passed the CTS (Certified Technology Specialist) exam. The CTS is internationally recognized as the leading A/V professional credential. Congrats, Ken!
IMATS
Congratulations to Cindy Espinosa '22, Christina Duan '23, and Kristen Akey '20, the recipients of our first Emerging Digital Designer grant. The grant provides funding and mentorship to Barnard students and alums working on web projects.
The IMATS Tech Team—Karl-Mary Akre, Elana Altman, Marko Krkeljas, Ben Rosner, and IMATS graduate assistants and student fellows—has created a web application for Dr. Meena Rao's organic chemistry lab! The app enables students to access lab manuals and video tutorials on their phones and laptops.
Personal Librarians 
We have a new consultation booking system at barnard.libcal.com/ appointments. Now you can see all the Personal Librarians' calendars in one place, or choose "No preference" to book a consultation with the next available librarian.