@barnlib
News from the Barnard Library
Events
Media Center
Adventures in Web Design: The Portfolio
Friday, April 5, 1:00 PM
Post Production Lab (Milstein 105)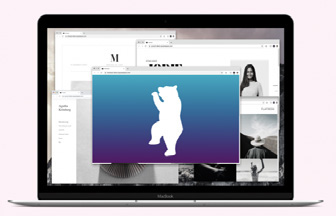 This web design workshop will be about building your personal online portfolio. No web design experience necessary! Sign up for the Web Design workshop at tiny.cc/xcej4y.

 
Movement Lab
Wearable Designs for Performance   
Friday, April 5, 1:00 PM
Movement Lab (Milstein LL020)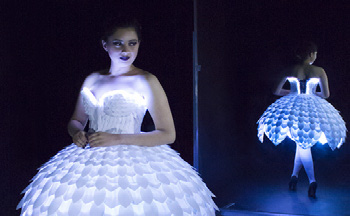 Use arduino programming and micro-computer hardware to create interactive sound and visual effects through body motion.
Media Center
DSLR Training Workshop
Friday, April 12, 1:00 PM
Post Production Lab (Milstein 105)
Learn the basics of operating Canon DSLR cameras.

Design Center
Entrepreneurship Drop-in Hours
Tuesday, April 16, 4:00-6:00 PM
Design Center (Milstein 104)
Kae Bara Kratcha, Columbia Libraries' new Entrepreneurship and Social Science Librarian, will hold special office hours in the Design Center to answer questions about how to take your product concepts and design prototypes to the next level. It's the perfect time to consider how to launch that Etsy store you've been dreaming about!
 
Digital Humanities Center
Wikipedia Edit-a-thon
Tuesday, April 16, 6:30-8:30 PM
Digital Humanities Center (Milstein 103)
The Housing Equity Project will host a Wikipedia Edit-a-thon on poverty and housing equity.
 
Media Center
Women in Tech Panel
Wednesday, April 17, 6:45-8:00 PM
Sulzberger Parlor
Women working in tech demystify what they do, share their successes and challenges, and answer your questions over dinner.
 
IMATS
Racial Justice Through VR
Friday, April 19, 12:00-1:30PM
Milstein LL002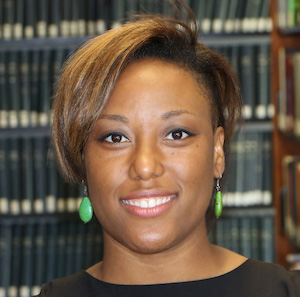 Watch 1,000 Cut Journey, an immersive virtual reality experience highlighting the social realities of racism, directed by Dr. Courtney D. Cogburn. Food will be provided.



Movement Lab
The Neuroscience of Improvisation
Friday, April 19, 1:00-3:00 PM
Movement Lab (Milstein LL020)
Musical theorist and cognitive scientist, Andrew Goldman will lead a discussion on the philosophical and practical approaches scientists use in studying creativity. Food and drinks provided.


Media Center
Creating Animated Titles
Friday, April 26, 1PM Post Production Lab (Milstein 105)
This workshop will cover techniques for incorporating animated titles and other animated effects into video projects. RSVP for Creating Animated Titles Workshop at tiny.cc/xcej4y.


Stressbusters
Tuesday, April 30, 6:00-8:00 PM
Milstein 2nd Floor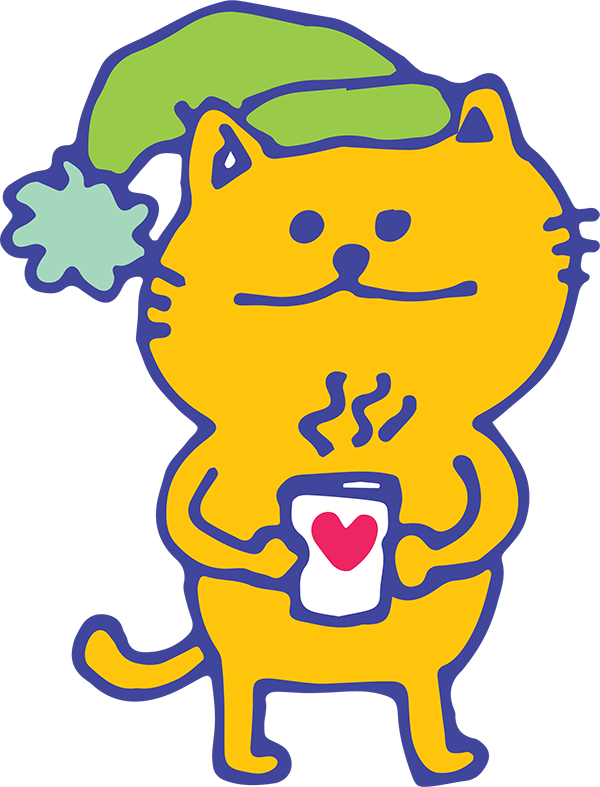 Free back and neck rubs, snacks, and hot beverages!
---
Media Center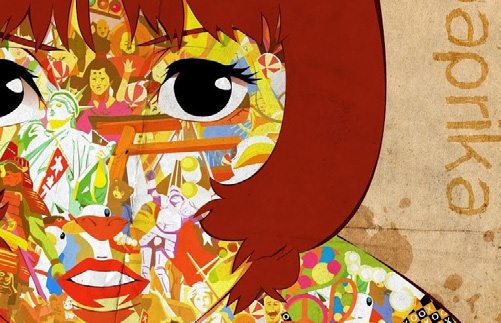 The Media Center's Feminist Film Series continues through April with The Diary of a Teenage Girl on Thursday, April 4, and Paprika on Thursday, April 18. Both screenings start at 6:00PM in The Media Studio (Milstein 105C). As always, pizza and other snacks are provided.
---
ERC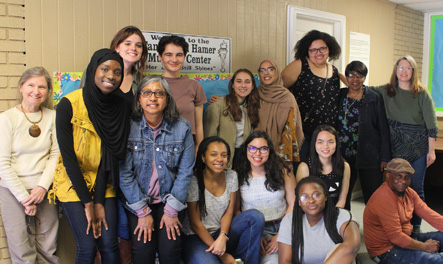 The ERC spent Spring Break with Professor Premilla Nadasen's Mississippi Semester class, in partnership with the Mississippi Low-Income Child Care Initiative. The ERC has been working with students in this course to build a women's economic security index for Mississippi. While in Mississippi, students in the course, along with ERC staff, conducted interviews with local partners and women.
---
Professional Activities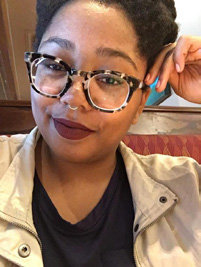 Jen Brown, Design and Technologies Librarian will participate on a sponsored panel, "Moving Beyond Race 101: Speculative Futuring for Equity" in Cleveland at the Association for College and Research Library's biannual conference on Friday, April 12th.
---
Personal Librarians
Look for Library Pop-ups around campus during the first two weeks in April! If you see librarians staffing a table in the Diana, Milstein, or Sulz, say hi, get some swag, or ask a research question.
---
Milstein Center Pro-Tip
There is a phone and other devices charging station on the 1st floor of the Milstein Center, in the cafe seating near Peet's. Charge up!
---
Collections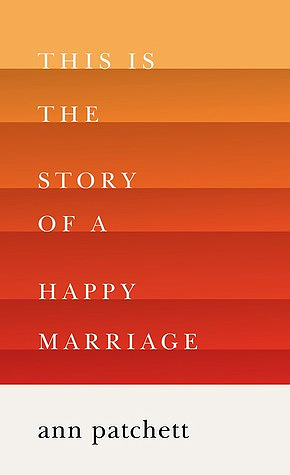 I love it when great fiction authors write memoirs, because it allows you to get to know them in a new way. That is definitely true of This is the Story of a Happy Marriage, Ann Patchett's autobiographical collection of essays. Her words seep with passion and wit as she discusses the most important aspects of her life: family, friendship, writing, Nashville, and of course, dogs.
Patchett, Ann. This is the Story of a Happy marriage. First edition. New York, NY : Harper, 2013.
Barnard: PS3566.A7756 A3 2013g
Review by Elana Altman, Academic Technologist for Web & UX