Barnard Media Specialist and Columbia SoA '18 filmmaking grad Rachel James has curated a Feminist Film series Monday evenings this fall. Catch the remaining free screenings, all held in the Media Center. Snacks are provided and discussion afterward is encouraged.
October
Monday October 22 at 5pm:
A GIRL WALKS HOME ALONE AT NIGHT (2014) Directed by Ana Lily Amirpour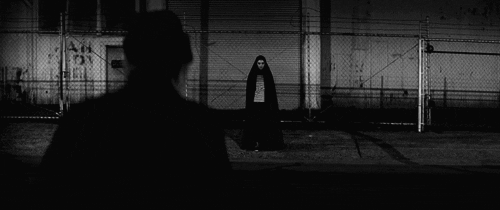 Monday October 29 at 5pm:
THE WITCH (2016) Directed by Robert Eggers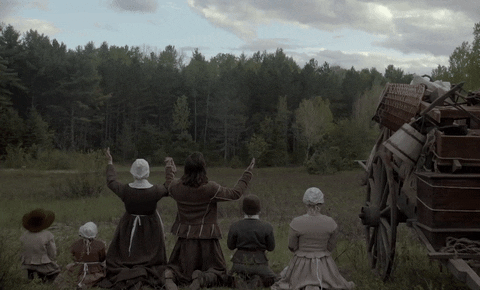 November
Monday November 12 at 5pm:
DAISIES (1966) Directed by Věra Chytilová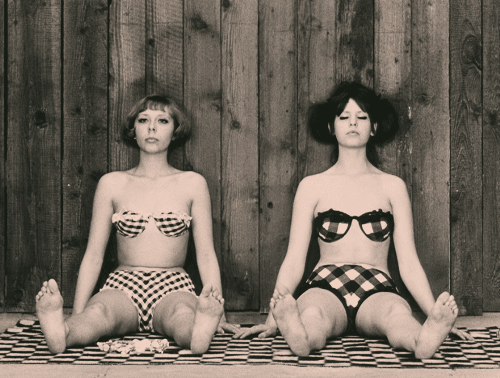 Monday November 26 at 5pm:
MUSTANG (2015) Directed by Deniz Gamze Ergüven
December
Monday December 10 at 5pm:
PARIAH (2011) Directed by Dee Rees
Line-up for Spring 2019 will be announced soon!
Contact
E-mail Media & Instruction Specialist Rachel James at rjames@barnard.edu for more information.