The Feminist Film Series is hosted by the Elsie K. Sloate Media Center. 
Our screenings take place in Milstein 105C, the Media Production Studio. Pizza and snacks are always provided. Enthusiastic conversations encouraged.
For Spring 2019, the Feminist Film Series will focus on animated films and live action films with animated elements.
We are programming an evening of short films for a special screening to end the Spring Semester roster on May 2nd.
To submit your film for consideration in our shorts program, click below:
Upcoming Screenings:
SITA SINGS THE BLUES
Thursday, January 31st at 6pm:
Sita Sings the Blues (2008) Directed by Nina Paley
THE FILMS OF JODIE MACK
Friday, February 22nd at 6pm:
Artist, educator, and animator Jodie Mack will present a selection of her films to compliment a stop-motion animation workshop co-hosted by the Media Center and the Design Center. More information here.

FRIDA
Thursday, February 28th at 6pm:
Frida (2002) Directed by Julie Taymor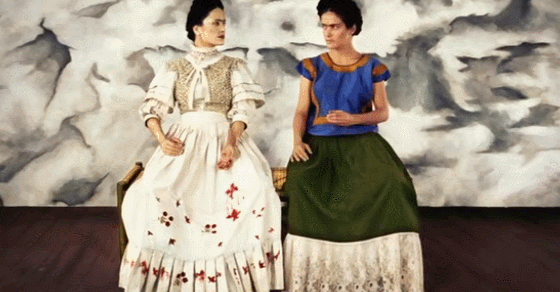 PERSEPOLIS
Thursday, March 14th at 6pm:
Persepolis (2007) Directed by Marjane Satrapi and Vincent Paronnaud
THE DIARY OF A TEENAGE GIRL
Thursday, April 4th at 6pm:
The Diary of a Teenage Girl (2015) Directed by Marielle Heller
PAPRIKA
Thursday, April 18th at 6pm:
Paprika (2006) Directed by Satoshi Kon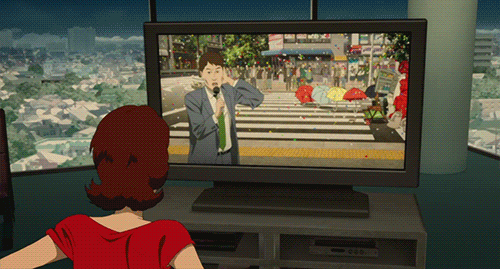 FEMINIST FILM SERIES: ANIMATED SHORTS FESTIVAL
Thursday, May 2nd at 6pm
Lineup TBA with filmmaker Q&A's after the screening.
Contact
E-mail Media & Instruction Specialist Rachel James at rjames@barnard.edu for more information.