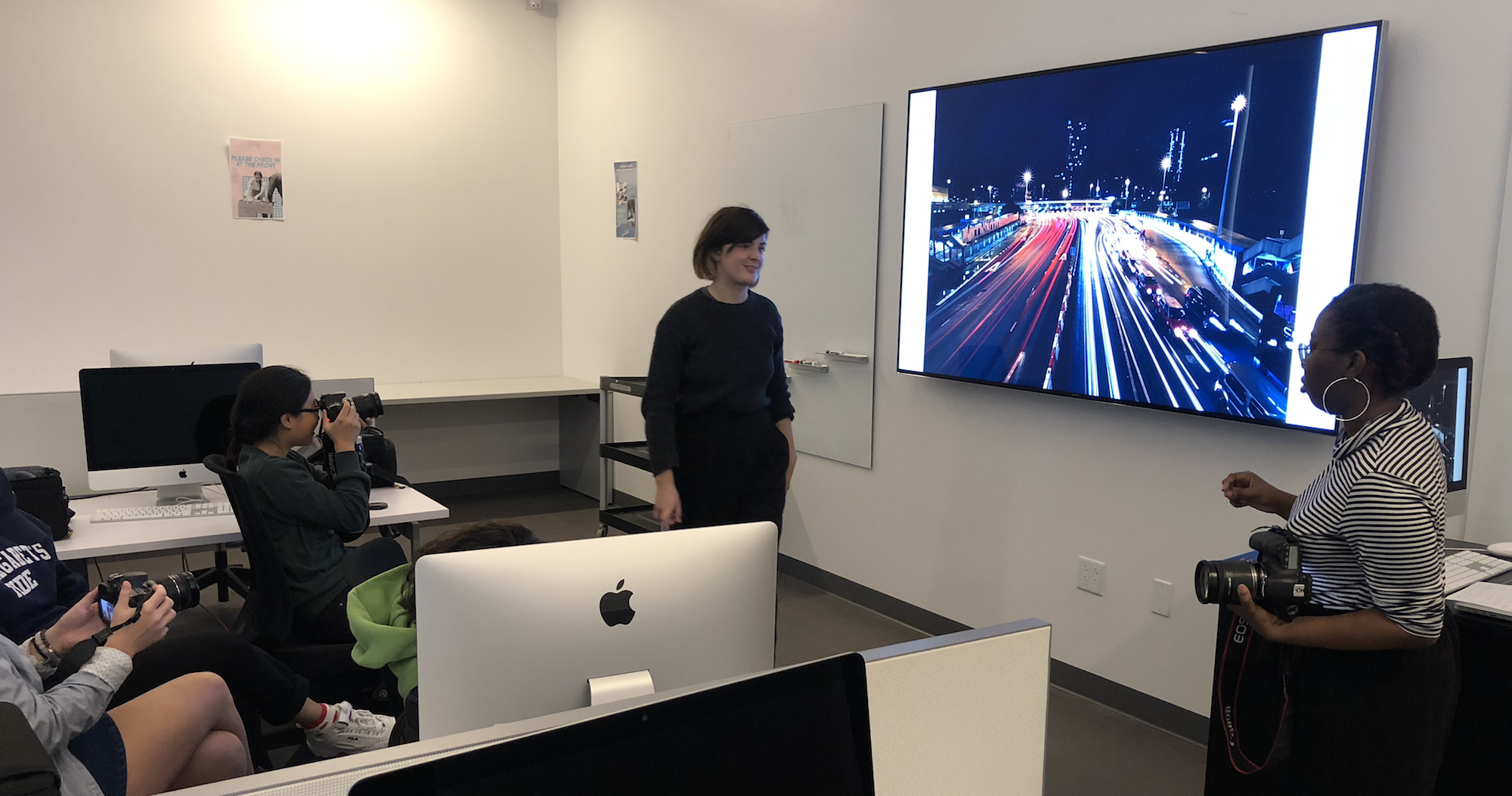 Learn the basics of operating and shooting with Canon DSLR cameras for photography and videography. Completion of this workshop is required in order to checkout DSLR cameras from IMATS.
When: Friday, April 12 at 1pm
Where: Media Center Post Lab (Milstein 105)
More info + our entire roster of Spring 2019 workshops available here.