Join us in the post-production lab, Milstein 105, for our Spring edition of the web design workshops -- this semester's focus will be all about building your personal online portfolio. Sign up here.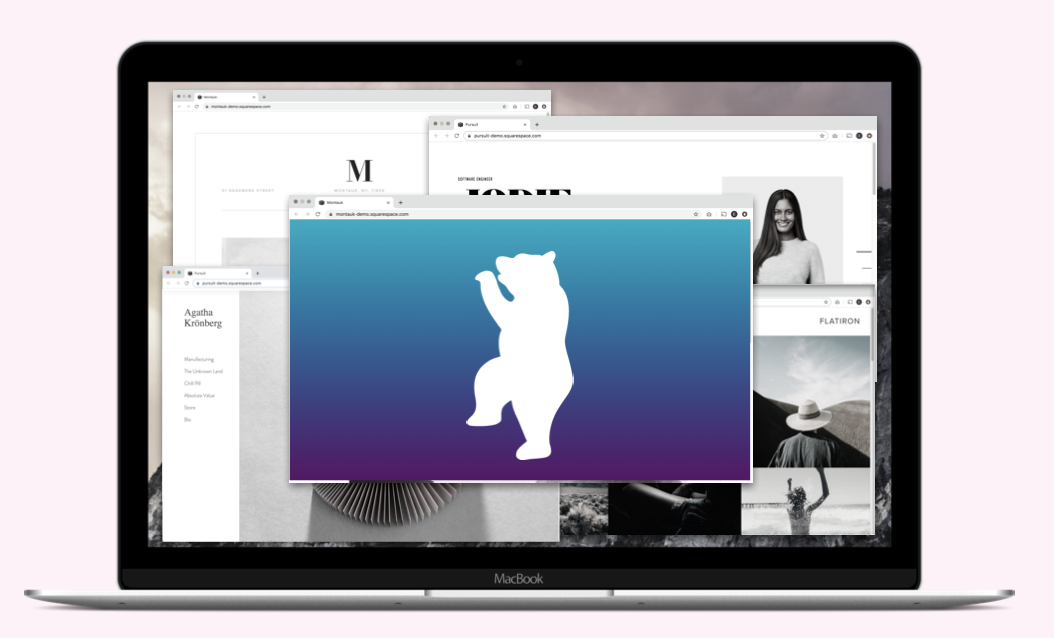 We'll cover topics such as:
Choosing a publishing platform (we'll talk about the pros of cons of SqaureSpace, Wix, WordPress, etc.)
What hiring managers, freelance clients, and others look for in your portfolio
Ensuring your site meets modern web design standards
How to best showcase your strenghts 
This workshop is open to the entire Barnard/Columbia community - no web design experience is neccesary!
Questions? Reach out to Elana Altman at ealtman@barnard.edu.